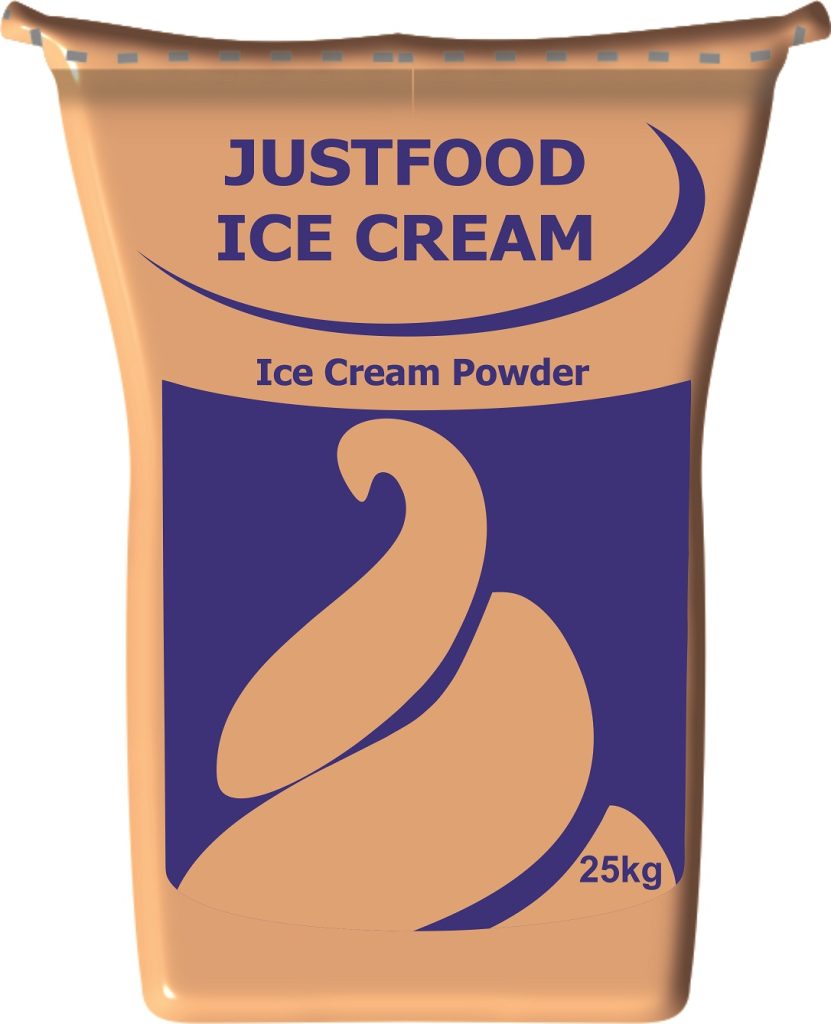 Proudly manufactured in Nigeria…
We are West Africa's leading provider of quality consumables and global food equipment.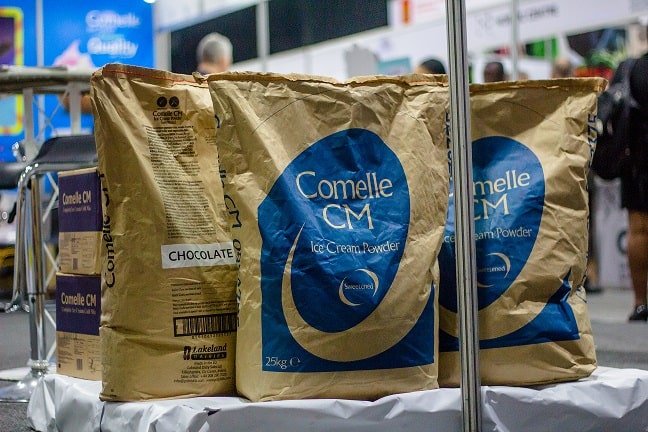 Our ice cream powder is a complete ice cream mix that does not require any additional ingredient to give it delicious and creamy taste, except when producing flavoured ice cream.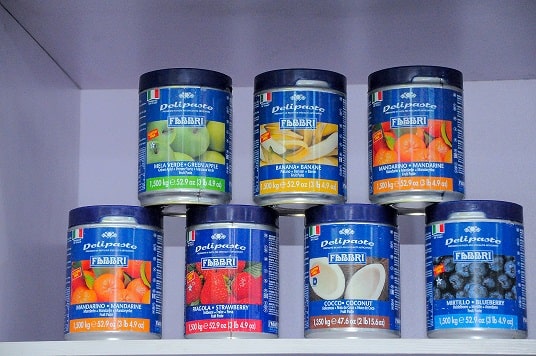 Fabbri provides intense flavours, which over the centuries has become increasingly popular in ice creams, cakes and desserts all around the world.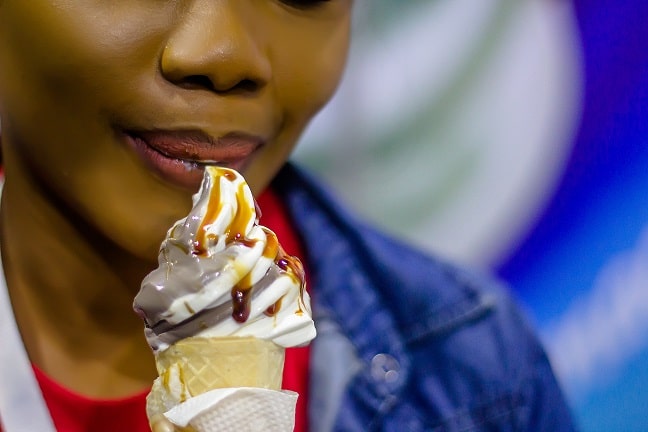 Ice cream cones are excellent alternatives to cups, and bowl for serving ice cream. They are made of pastries and comes in different shapes and sizes with one goal in mind.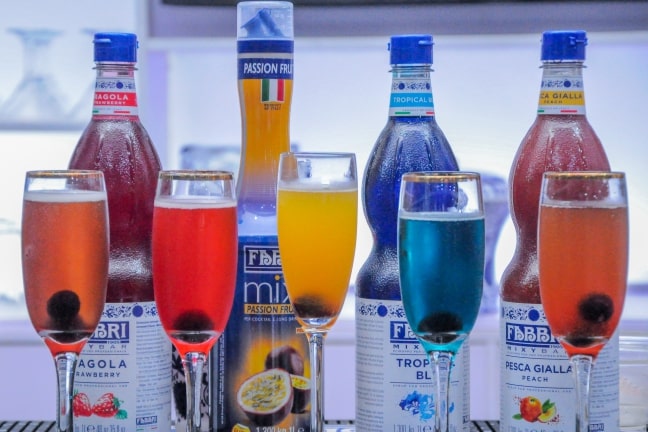 These are highly concentrated viscous fluids made from fruit syrups, that enables a mixologist make tasty drinks such as cocktails, mocktails, parfait, aperitifs, smoothies etc.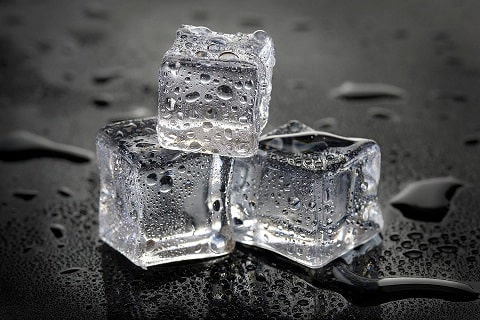 Our ice is an edible ice that comes in a 3kg pack, which is perfect for all the bartendering techniques. Its fast-cooling action and slow dilution characteristics keep drinks chilled for a long time.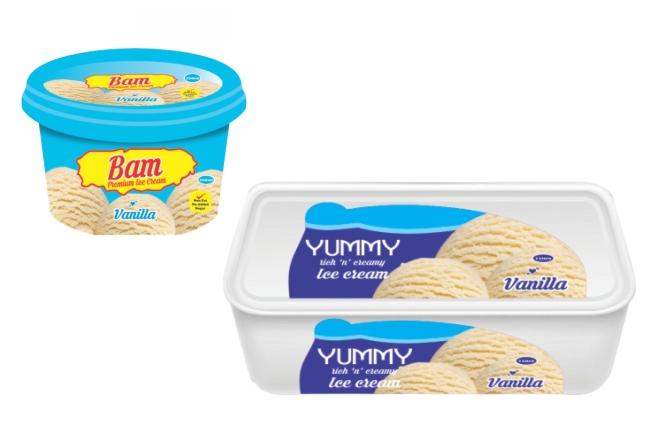 Our contract production services involve the process of producing, packing, and delivering chosen premium ice cream flavours, branded in your business name.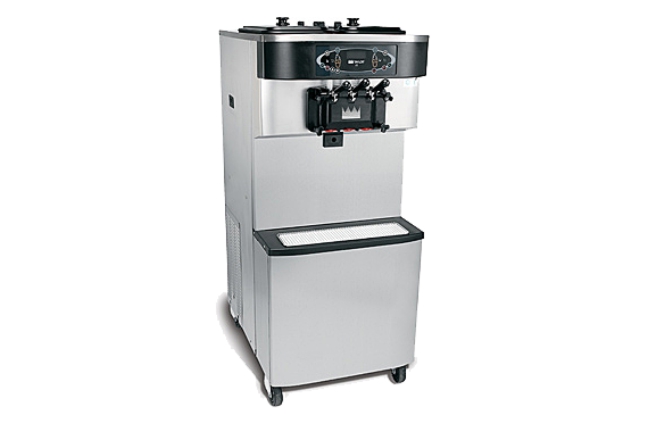 We offer a variety of ice cream machines that can meet your needs. These machines are ideal for both QSR's and individuals, to enable them serve ice cream, frozen yogurt, gelato or sorbet.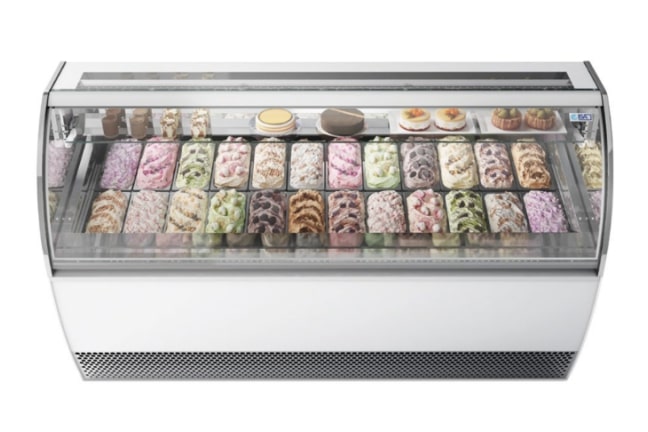 A great cabinet for those who demand quality ventilated ice cream display. This cabinet can be fitted with a double level of ice cream containers and Tempered curved glass structure.
Nigeria's First Non - Dairy Ice Cream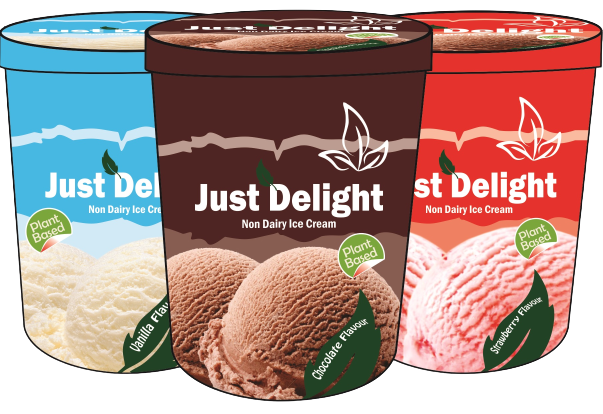 Enjoy Comelle Premium Ice Cream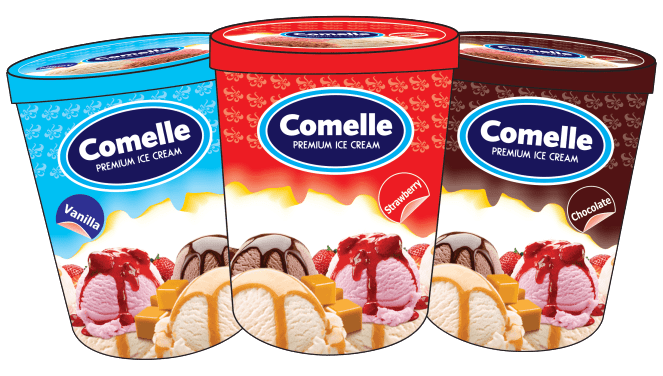 Enjoy Comelle Premium Ice Cream
Start your next project with us!

Gabriel Okeke
@username

Fola Omowumi
@username
It was an awesome experience at the demo, I learnt a lot. The Comelle powder mix is a must have, stress free, lots of experiments, great taste, wonderful staff and good environment. Can't wait to visit again. By the way, the cones are great too

Unchenna Umeonuorah
@username
It is indeed Just Inspiring with lots of Nourishing Products.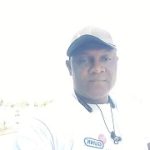 Andura Emmanuel
@username
The company has the best ice cream powder which is Comelle mix and variety of delipaste that gives you all the flavors you Fine in any ice cream shop.

Goodness Love
@username
They sell quality Food Equipment and provide excellent after sales support. Not to forget their Comelle Premium Ice Cream. If you haven't tasted it, please do and thank me later.

Victor Ugorji
@username

Botch Sama
@username
Professional People with efficient quality equipment.

Iyanu Ouwamiposi
@brainNation_bcm
And this Strawberry flavor is a goal...

Toyosi Shoremi
@username
Its the perfect place to get commercial equipment for food and beverage service professionals. They are also the most improved and up to date in food and beverage technology.

Chef Faith
@username
A place you can get your standard kitchen equipment I love the Rational self cooking