We know your equipment represents your livelihood, so we take technical service and support to another level. Wherever you're located within our coverage area, whatever your specialty, we're here to keep you up and running.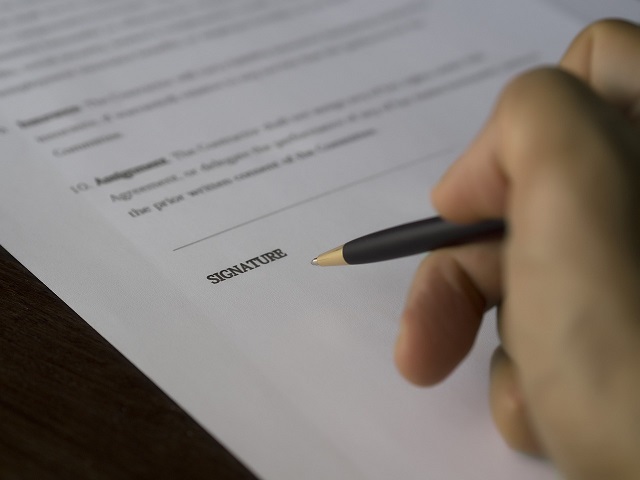 To help you reduce costs, we offer contract programs for service and maintenance called PREVENTIVE MAINTENANCE PROGRAMME (PMP). Our OEM equipment generally comes with a warranty that covers replacement parts. With a service contract, we'll pay for the labour too. It's added peace of mind and could end up saving you hundreds. This programme is available within our coverage areas only.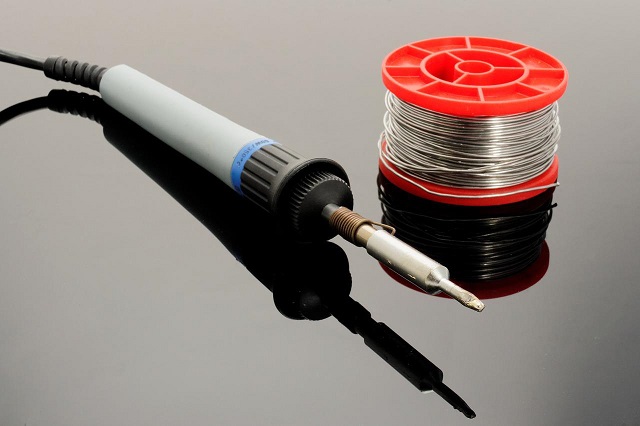 Qualified Technical Personnel
We put over a team of factory-trained technicians within Nigeria and West African sub-region at your beck and call. Furthermore, our technicians receive ongoing, state-of-the-art training every year so they know your equipment like the back of their hands. It's little wonder they're able to resolve 95% of service issues on the first visit.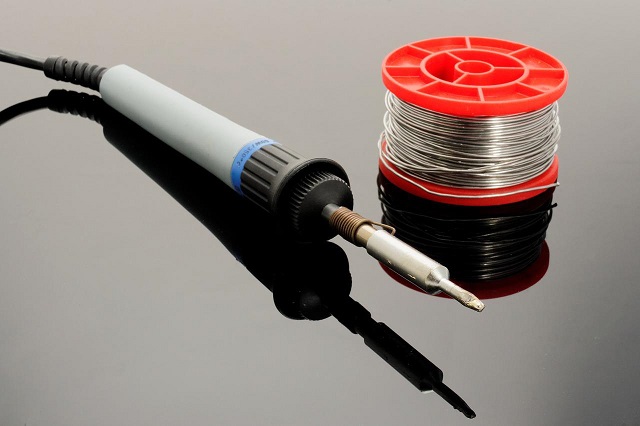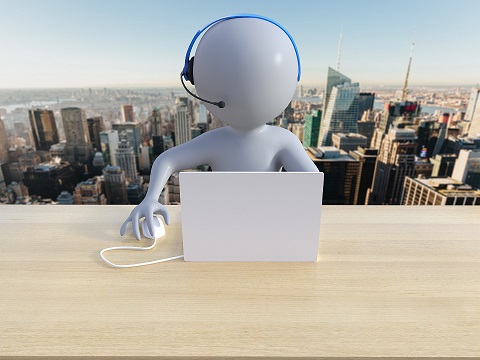 You never know when the downtime monster will raise its ugly head. So, we maintain dedicated call centers to offer first hand assistance to you. If you need technical personnel, we'll try to send one across to you within 72 hours.

Your equipment is only as good as its weakest link. This is why our engineers are obsessed over every single component. You've invested in the best and we want to ensure it's always built to serve.
If you ever need to replace a worn or broken part, there's only one smart choice. Knockoff parts can compromise food safety, cause breakdowns and void your warranty. So, what might save a fund in the short term can really cost you in the long run.
Our OEM parts from our international partners, on the other hand, are precision engineered, like-for-like, drop-in replacements. They always have food-safe materials, exactly the right connections, and UL/NSF certification. To avoid fakes, only trust OEM parts and of course you can get these parts from us. 

Do you need any of our technical services?