We are West Africa's leading provider of quality consumables and global food equipment brands. Just Food provides quality after-sales services and factory warranties on all distributed equipment in order to maintain global brand standard and ensure total customer's satisfaction with our qualified technical team.
Since inception Just Food has inspired innovation within the ice cream and HORECA sector in West Africa and this remains a strong focus in our business. We offer unparalleled quality, innovative products and reliable after-sales services, and are delighted to represent state-of-the-art brands like Taylor, Scotsman, Vitamix etc.
Our vision is to inspire West Africa to become a globally sought after culinary destination.
JUSTFOOD was established in 1989 and began operations by representing leading global brands like Taylor and Pritchitts. The Company quickly pioneered the concept of encouraging smaller entrepreneurs into the ice-cream business, which positively impacted the growth of the ice cream industry as a whole. Early success was based on providing more than sales and delivery services. Just Food was among the first to offer equipment servicing and operator training at the customer's own store. This was executed by a well-trained, local customer care team. This proved to be very successful and has formed the basis of an ongoing focus on service excellence within our business.
Today, Just Food has its offices in Nigeria, Ghana, Ivory Coast, Senegal and a registered business in Cameroon, Guinea and Sierra Leone.  Just Food enjoys its hard-earned reputation as West Africa's leading provider of best quality international food equipment brands. Our partners are Original Equipment Manufacturers (OEM) with a strong focus on innovation, research and development. We also distribute a range of quality food brands including our preferred ice-cream powder, ice cream cones, non-diary cream, natural fruit flavours, syrups and more. 
The company prides itself on offering reliable solutions, tailored to suit the specific needs of each of its unique clients in the hospitality sector. The list of JUSTFOOD's many clients includes 5-star hotels like the Nicon Hilton, Golden Tulip, Oriental, Protea and WheatBaker, as well as many Quick Service Restaurants (QSR's) including KFC, Chicken Republic, Mr. Biggs, Tastee Fried Chicken, Southern Fried Chicken, Sweet Sensation, Tantalizers, Genesis, Drumstix, and Foods Inn. Also among its many clients are commercial and education institutions such as Nestle and TGC-Ogere.
As a business, we have in recent years moved into the manufacturing sector producing ready to eat ice cream and cones for supermarkets and private clients. At JUSTFOOD we believe that our core strength remains our after sales service (StarService), with trained technicians strategically located in all regions that we do business in. Through the consulting arm of our business (QSR CONSULT), we also help to set up and manage restaurants. JUSTFOOD also supports entrepreneurs in the setting up of new restaurant and industrial catering kitchen (from concepts to reality).
Would you like to start a project with us?
Want to venture into the HORECA business? Or do you have any inquiry about any of our products and services?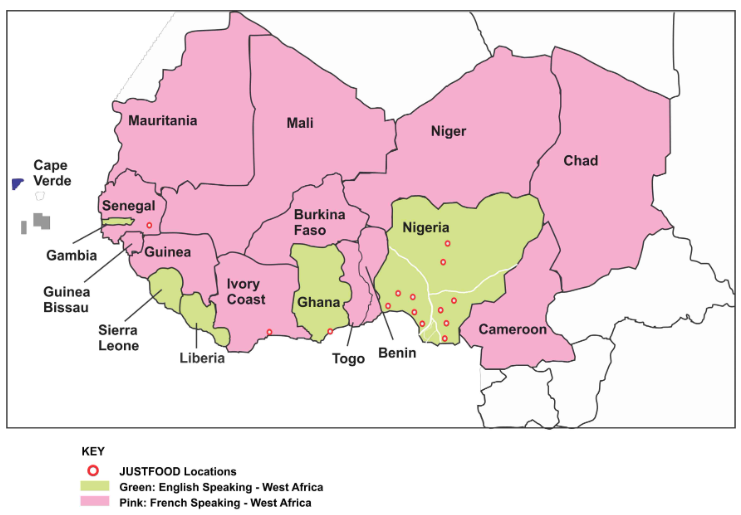 We cover the entire country from the following locations:
You are guaranteed of quality consumable in line with international standard and best practices.
We partner with international brands and maintain international quality standards.
We have a qualified and experienced team to handle all enquiries and provide you with the support you need for the smooth running of your business in the markets we operate.
Some of Our Awesome Clients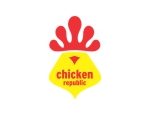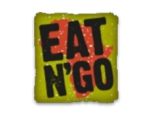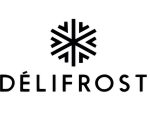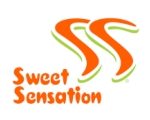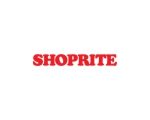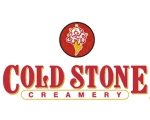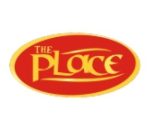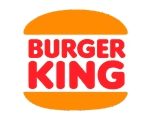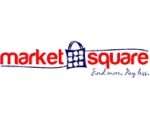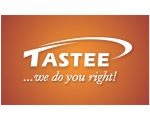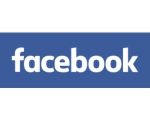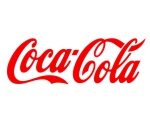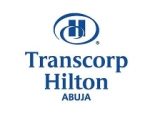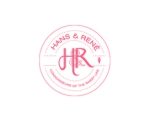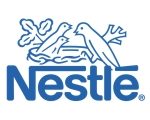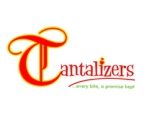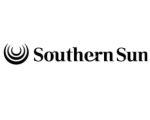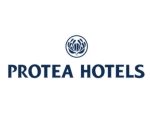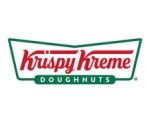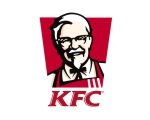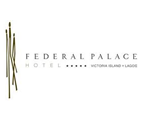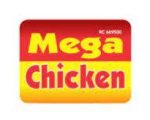 Years of Experience & Expertise