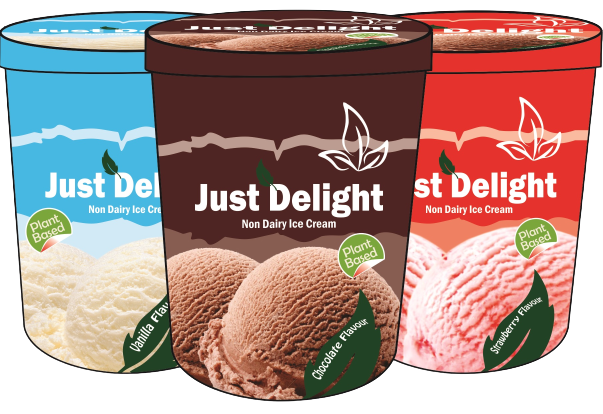 Just Delight Ice Cream is Nigeria's first Non – Dairy Ice Cream that is suitable for persons who are lactose intolerant. It is a plant based product and an excellent alternative to regular (Dairy) ice cream.
Comelle Premium Ice Cream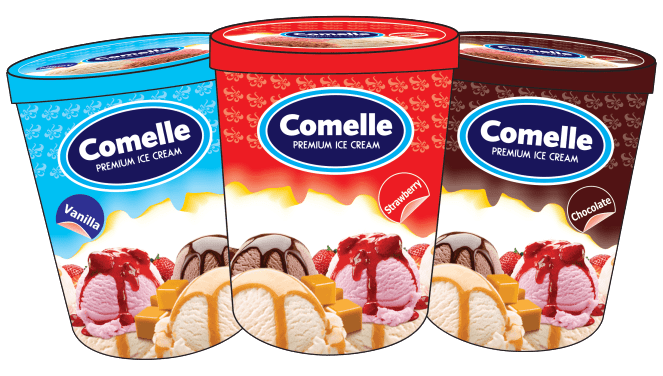 Comelle Premium Ice Cream is one of our premium products in the Ice Cream market today in Nigeria, which is produced with its unique formulation. It is creamy, fresh, sweet, and delightful.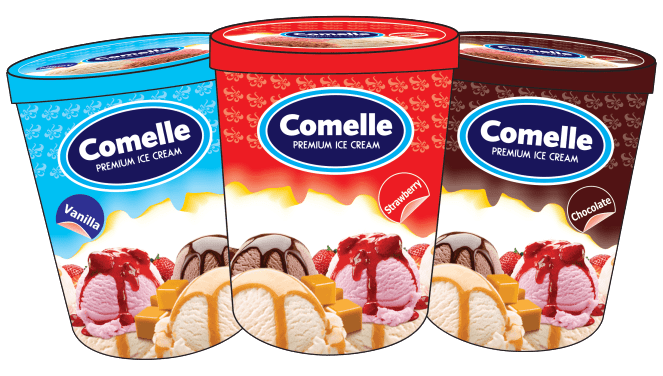 Become a distributor of our ice cream today and scale up your business.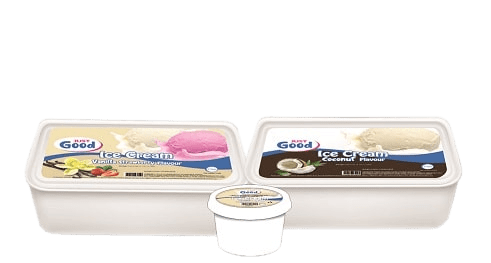 Just Good is a great and affordable ice cream. It comes in five flavours which include; Vanilla, Strawberry, Chocolate, Banana, and Coconut.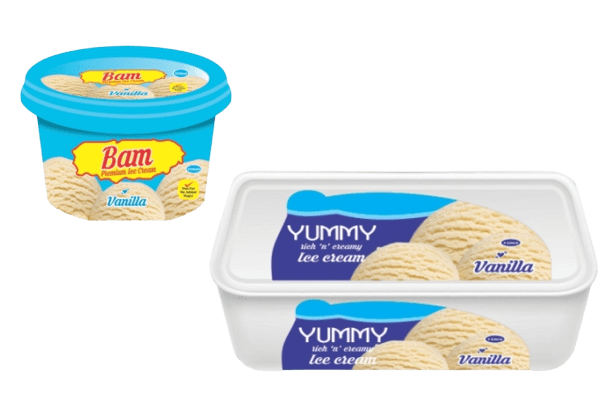 Our contract production services involve the process of producing, packing, and delivering chosen premium ice cream flavours, branded in your business name as per your preference. This takes off the burden of acquiring heavy machines, machine maintenance cost, labour, and lets you focus on building and expanding your brand and reach.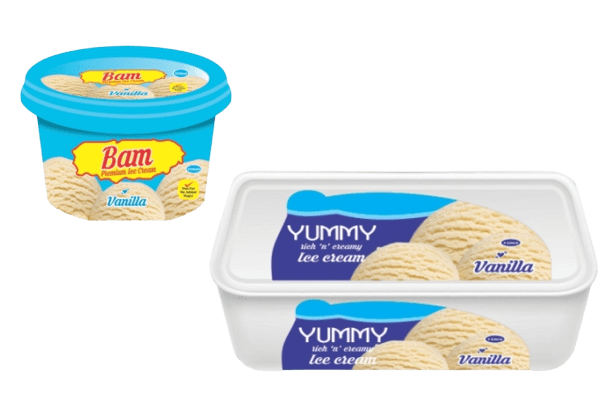 Go into Contract Production Today!
Stock our ice cream products in your store or supermarket and scale up your business today.